"Die Band, die noch nie zusammen in einem Raum gespielt hat"
The Parlophonics haben sich als dreiköpfige Studio Rockband etabliert, die trotz räumlicher Distanz perfekt zusammen harmonieren. Hugh Macdonald, ein Schotte aus Brighton, Robert Horvath ein Münchner in Dresden und Fernando Perdomo aus North Hollywood zelebrieren ihre Liebe zur britischen Rock- und Popmusik, ohne dabei auf die Unterstützung eines großen Plattenlabels zurückgreifen zu können.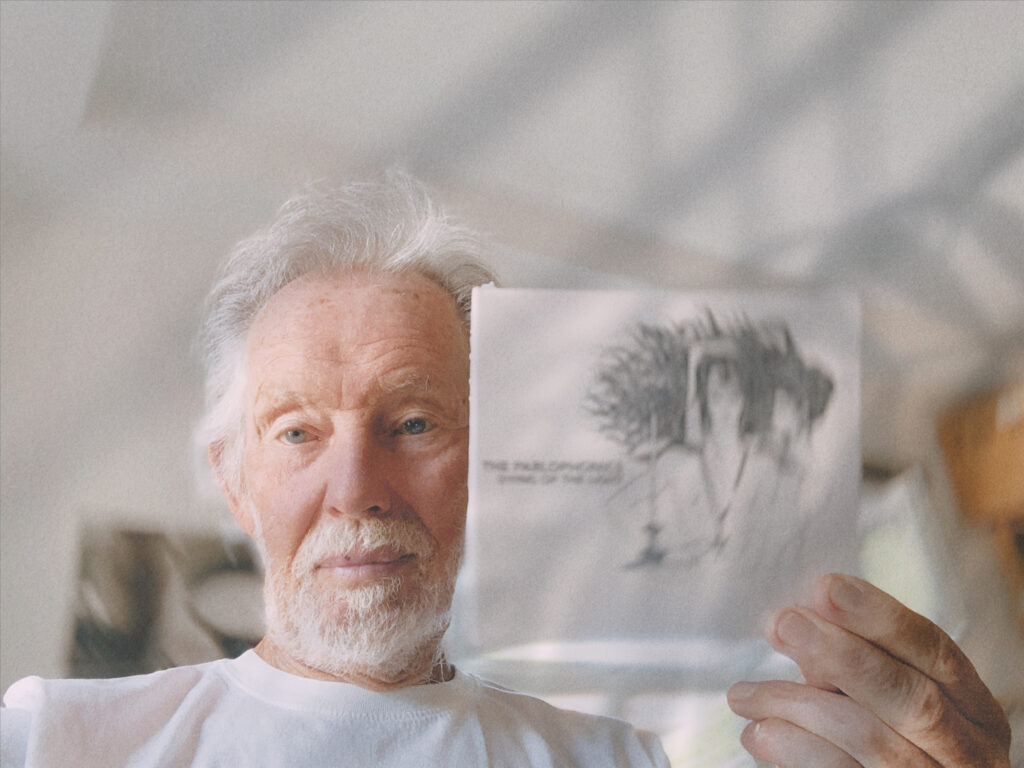 Das zweite Album "Dying of the Light" entstand in Zusammenarbeit mit internationalen Künstlern wie Marcella Detroit (Shakespears Sister, Eric Clapton), dem Ausnahmedrummer Denny Seiwell (Paul McCartney, Billy Joel) und dem ukrainischen Blues Musiker Max Tovstyi, der 2022 im kriegserschütterten Kiew seine Tracks für das Album eingespielt hat. Das Album wurde von Grammy Award Gewinner Zach Ziskin gemischt und gemastert.
Die wunderschöne und virtuose Covergestaltung stammt von Klaus Voormann, einem renommierten Künstler, der vor allem für das Design des Beatles-Albumcovers "Revolver" und als ausnahme Bassist für Lennon, Harrison oder Starr bekannt ist.
Bezugsquellen (physisch über Phononet / Musicline)
Amazon • JPC • World of Music • Dussmann KulturKaufhaus
Bezugsquellen (digital)
Spotify • Apple Music • Amazon Music
Reaktionen auf das Album (National/International)
Saarländischer Rundfunk: Album der Woche • Interview mit Christian Job
Spill Magazine Toronto: Album Review
Illustrate Magazine New York: Album Review
Plastic Magazine London: Album Review
Kontakt: robert(at)parlophonics.com
THE PARLOPHONICS sind:
Robert Horvath
Dresden – Gitarre, Bass und Produktion
Hugh Macdonald
Los Angeles – Gesang
Fernando Perdomo
Los Angeles – Gitarre und Schlagzeug

Album: Dying of the Light
Front Cover: Klaus Voormann
Mix: Zach Ziskin
Veröffentlichung: Digital: 05 Mai 2023
Physisch: 16 Juni 2023 in Europa,
07 Juli 2023 in USA/Kanada
Gäste auf dem Album:
Marcella Detroit – Gesang
Denny Seiwell – Schlagzeug
Max Tovstyi – Gitarre, Bass
Danielle Moreland-Ochoa – Background
Rudy Fantin – Hammond und Piano

Label Deutschland/EU: ZOUNDR (LC 52332)
Label Nordamerika: KOOL KAT MUSIK (catalog PURR2254)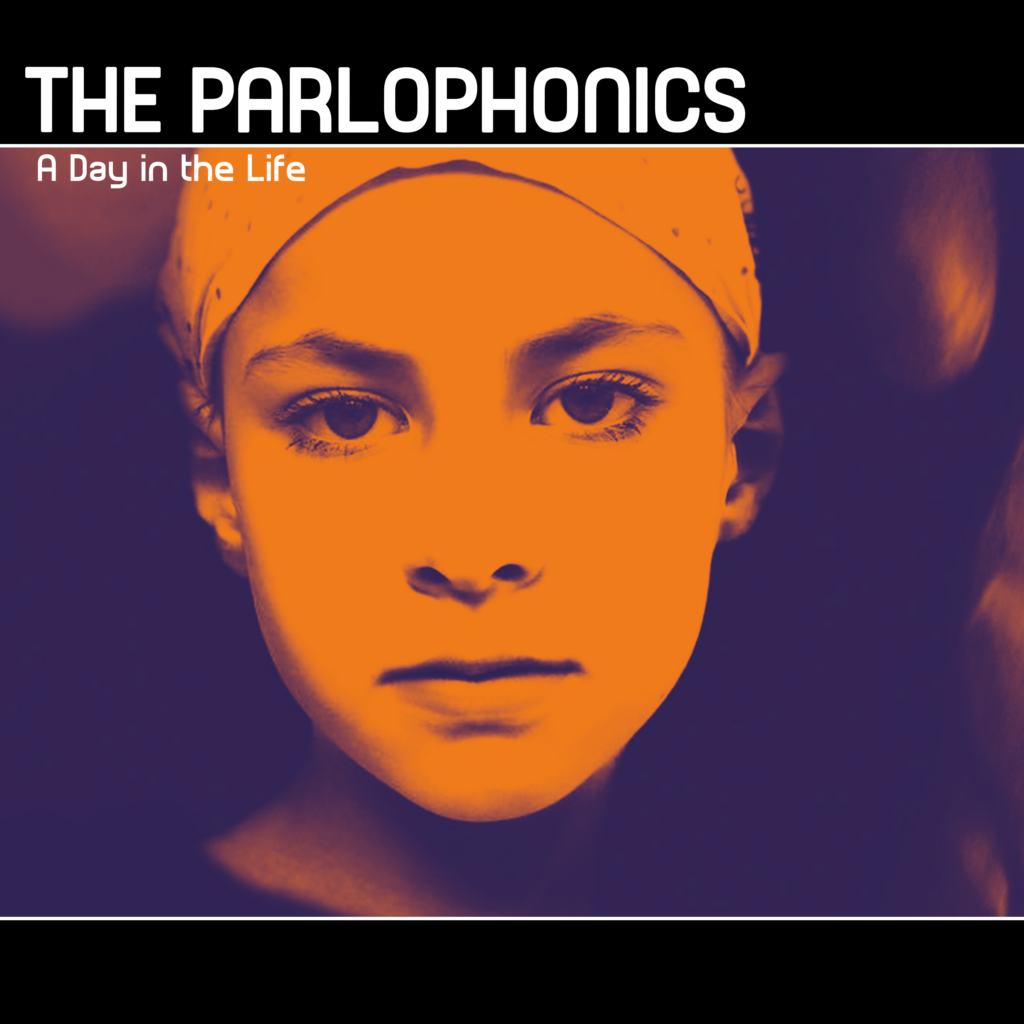 2021 Debutalbum
A Day in the Life

A Day in the Life
These Days
Staring at the Sun
Feel the Light
Higher Ground
More Than Words
God Speed Helena
Make it alright
Paper Smile
It's Alright