Debut album A Day In The Life by virtual power rockers The Parlophonics is a unique and interesting take on classic rock with the trio recording a long-distance collaboration during the pandemic. This mod rock album showcases the natural talent of the established musicians with lead vocalist Hugh Macdonald's soothing voice, guitarist/drummer Fernando Perdomo's steady rhythm and inspiring solo play, and songwriter Robert Horvath on bass and acoustics. Stand out songs include the Beatles inspired title track " A Day in The Life" and romantic singles such as "Paper Smile" for fans of classic rock in the new era of creative expression and unity.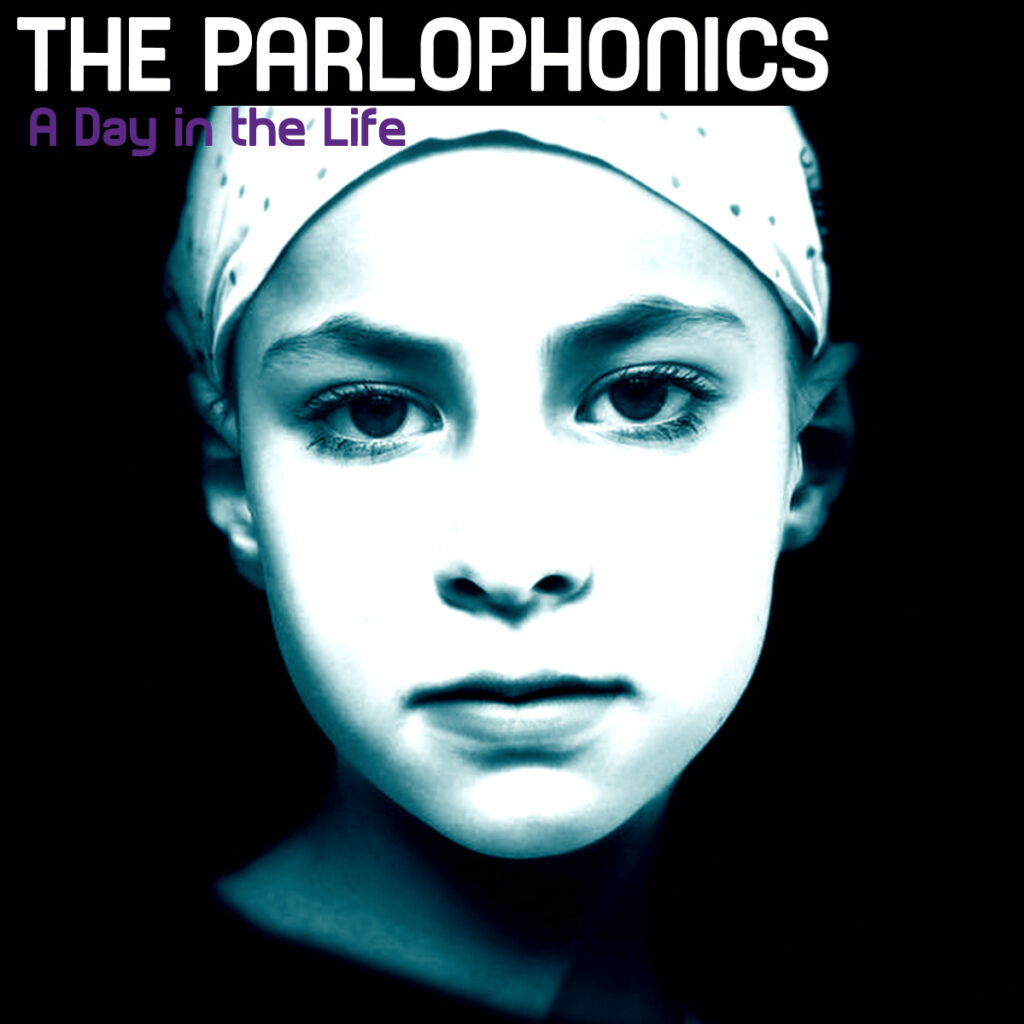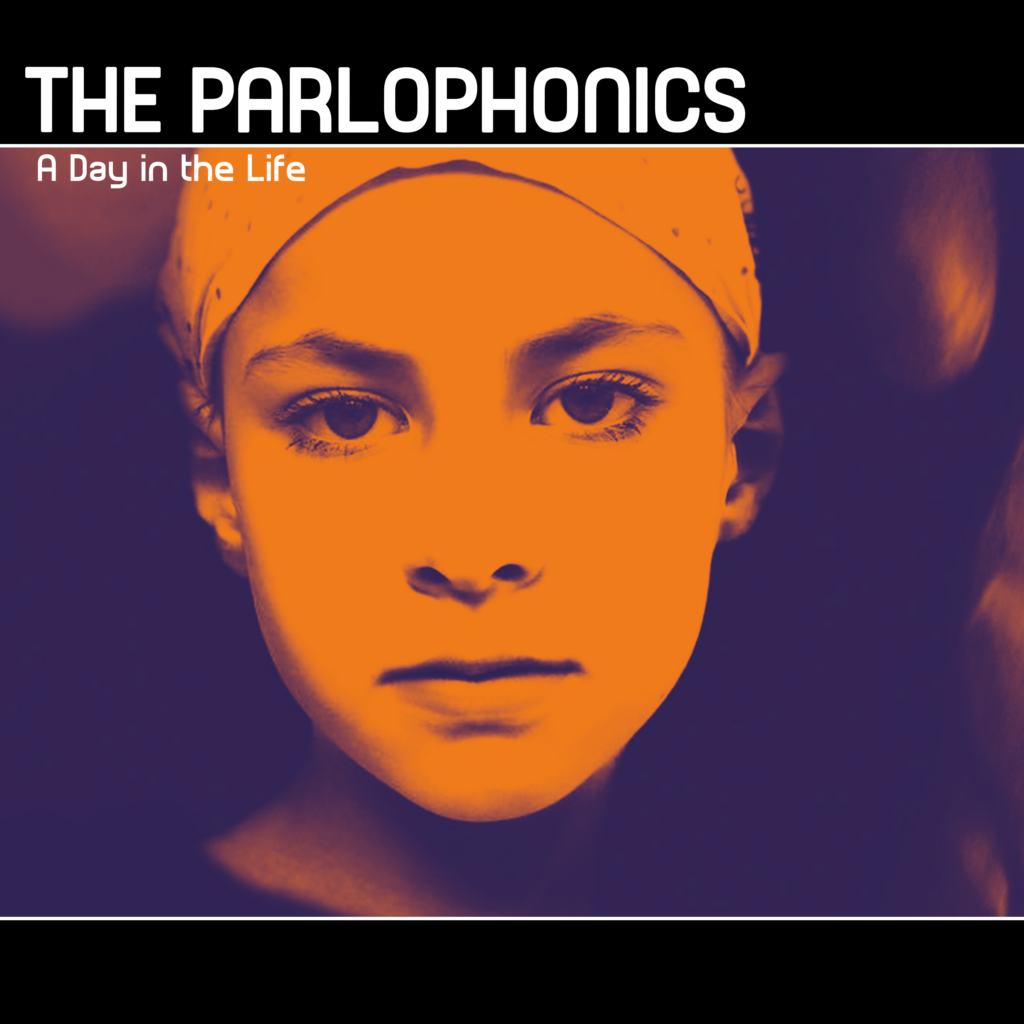 2021 Debut Album "A Day in the Life" download and streaming
After the sincerely remarkable show of love & support from listeners all around the world for the music on their highly-anticipated debut record A Day In The Life released last year, The Parlophonics instantly went straight back to writing a lineup of new songs for their second record, inspired like never before. Beginning this May 13th, the journey towards their next album officially starts with the launch of their lead-single "Heaven Can Wait" on every major music platform online.
Opening the door to the band's most groundbreaking chapter of their career to-date – "Heaven Can Wait" reveals the stunningly crafted Pop/Rock sound of The Parlophonics through a sparkling series of irresistibly addictive hooks on display from the music to the microphone. Featuring the legendary talents of Denny Seiwell (Billy Joel, Wings) on the drums joining The Parlophonics in collaboration, the spectacular & sweet melody of "Heaven Can Wait" speaks volumes on behalf of what this sensational group of musicians is fully capable of, together.
From their curious & mysterious sound, to their thought-provoking lyricism, to the pure melodic payload delivered from production to performance, "Heaven Can Wait" shows how The Parlophonics are rapidly surging into their prime on the strengths of songwriting with substance, true commitment to excellence, and a genuine desire to entertain. Excited for the opportunity to establish their name at the top of the charts & playlists all over the globe this year, this internationally-based band is ready to take everything to the next level in 2022; "Heaven Can Wait" arrives online this May, to confirm that they already have.
Join The Parlophonics for the most incredible music-filled year they can possibly create, for you to enjoy.