International Press Release: Critically acclaimed band formed during the pandemic gets set to launch first album
Dresden, Germany) August 5, 2021: A passion for music hidden away for years. A few notes written on a scrap of paper. Lyrics and words scribbled down and put away with hopes of one day being performed. For years, dreams of forming a band and releasing an album were put off. In the depths of the chaos of 2020, songwriter Robert Horvath found himself ready to turn his dreams into reality. With the help of California-based Fernando Perdomo, a well-known guitarist whose work can be found in the Jakob Dylan hosted documentary, Echo in the Canyon, and London-based Hugh Macdonald, also known as Fairhazel, a popular acoustic folk and pop artist, The Parlophonics came to life. The critically acclaimed band, whose members have never played in the same physical location, are set to launch their eagerly awaited first album, A Day in The Life, on August 20, 2021.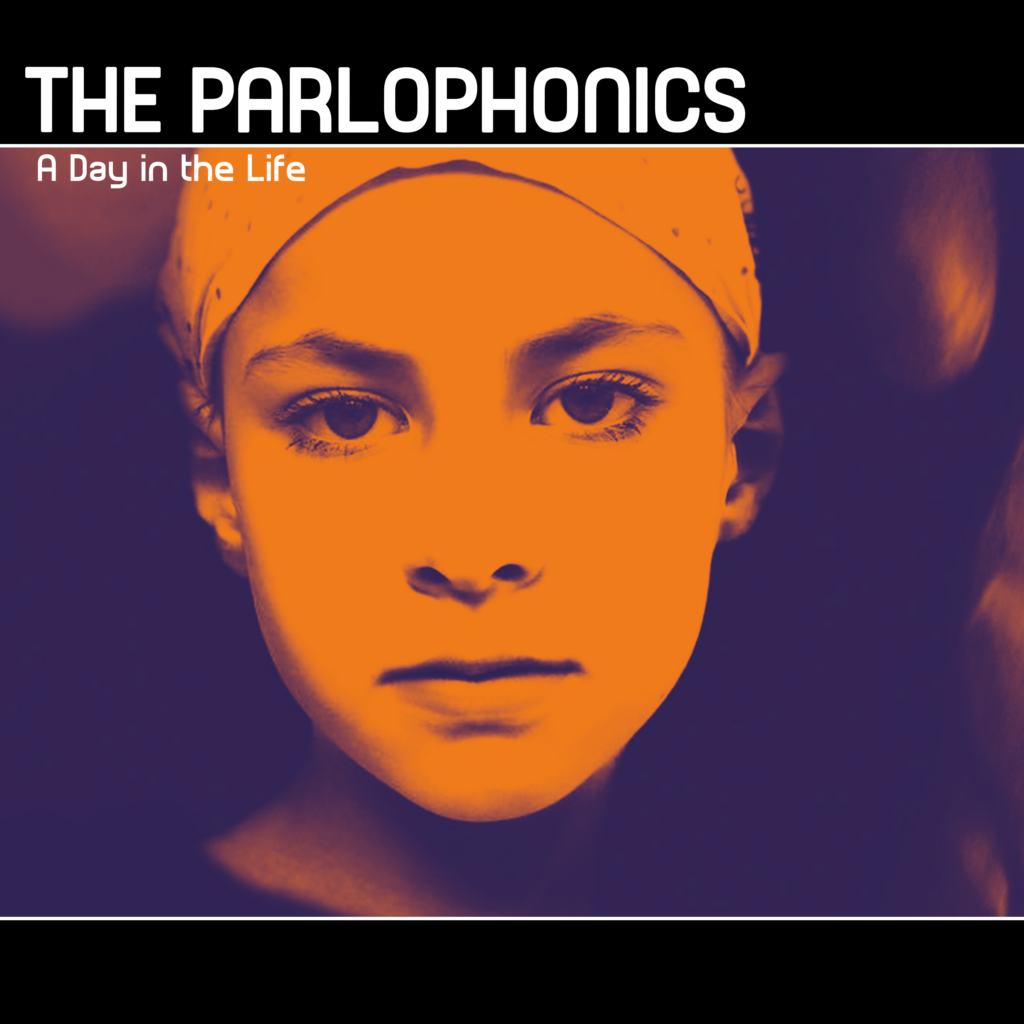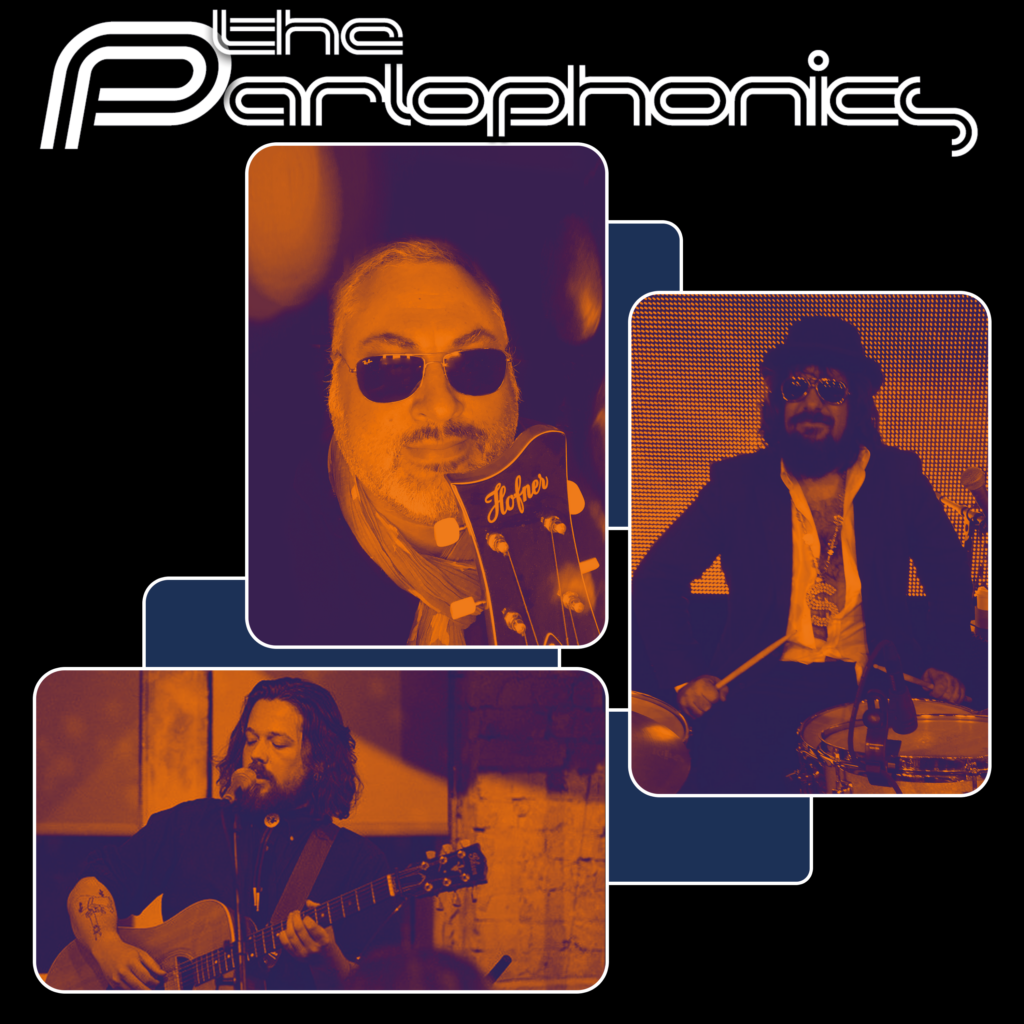 The Parlophonics sound is best described as power pop and alternative rock. The band's well-received style is based on classic British pop and rock of the '60s and '70s and has been favourably compared to The Beatles, Wings, Pink Floyd.
"Amid the turbulence of 2020, I found that I was listening to a lot of my favourite music from Paul McCartney, Noel Gallagher and Paul Weller," explains band founder Robert Horvath. "I kept thinking back to my plans to one day produce an album. While the pandemic changed many things and kept us all isolated in our homes, our increased reliance on online technology seemed to make international borders temporarily disappear. So many artists and musicians from around the world came together to create unique projects. I was fortunate to find talented and equally passionate bandmates in drummer, guitarist and vocalist, Fernando Perdomo, and lead vocalist, Hugh Macdonald. With the help of online technology, we managed to record our individual parts for each song and bring the tracks together. Our fans have been so welcoming and have praised the style and sound we create. It is such a unique way of playing music as a group and it has been a very gratifying journey."
While firmly rooted in the classic and familiar sounds of mid-century British pop, The Parlophonics are a decidedly modern and international band. Not only are the band's members scattered across the globe, its fan base is as well, with many enthusiastically following along with the band's progress on social media.
The Parlophonics debut album, A Day in the Life, will be launched on Apple Music, Spotify and Google Play on August 20, 2021. For those wanting to add to their collection, CDs will be available just in time for the holiday season.
To sample the tracks, visit parlophonics.com/music or YouTube.
For more information, the latest news, and updates, follow The Parlophonics on Instagram or facebook or TikTok or Twitter.